Joint Cyber Workforce Development Initiative to Enable The European Industry to Overcome the Shortage of Cybersecurity Professionals
The future of business is digital, yet many executives and Boards of Directors often remain uninformed about the cybersecurity risk.
It's time for security leaders to engage leadership and become truly important to executive management.
The Encrypt 4.0 main aim is to strengthen the capacity of manufacturing SMEs to ensure security of their data in the Industry 4.0 context and to contribute to tackling the cyber security workforce shortage via creating a comprehensive training package.
Encrypt 4.0 Cyber Risk Audit Matrix (CRAM)
a comprehensive tool aimed at supporting managers of manufacturing SMEs to perform a comprehensive analysis of their processes taking into account the use of innovative Industry 4.0-based technological solutions and identify cyber risks and support them into designing and setting effective controls at place.
Encrypt 4.0 Cyber security training lab 
a flexible online training tool that will follow a project-based training approach and where SMEs employees and other interested parties will be able to work collaboratively on different projects and case studies and thus boost their cyber-security skills.
Encrypt 4.0 Documental battery on cyber attacks 
a tool which will give access to critical analysis of real cyber-attacks and lessons learned as well as roadmaps on how to prevent, identify, tackle and recover from them. The documental battery will be available online and interested parties will be able to share their experience with cyber-attacks and thus ensure constant upgrade and sustainability of the project output.
Executives and head of departments in manufacturing SMEs, employees and/or cybersecurity professionals from manufacturing SMEs transitioning to Industry 4.0, vocational students with technical profiles, VET trainers/consultants in the field of cybersecurity.
The project will be conducted by a consortium of 6 partners from 6 European countries: Romania, Spain, Bulgaria, Austria, Portugal and Cyprus.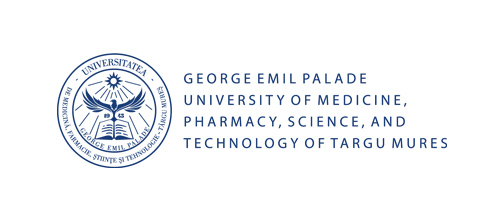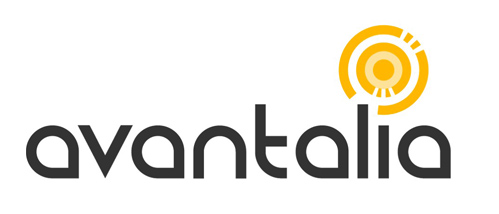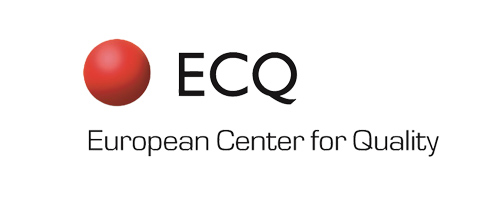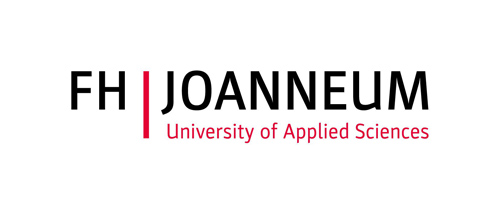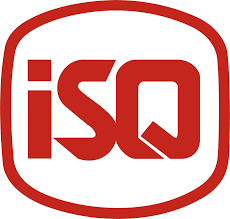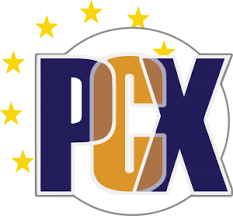 Encrypt4.0 is a project co-funded by the Erasmus+ Programme of the European Union. (Project no. 2020-1-RO01-KA202-079983)